Why has fly tipping increased?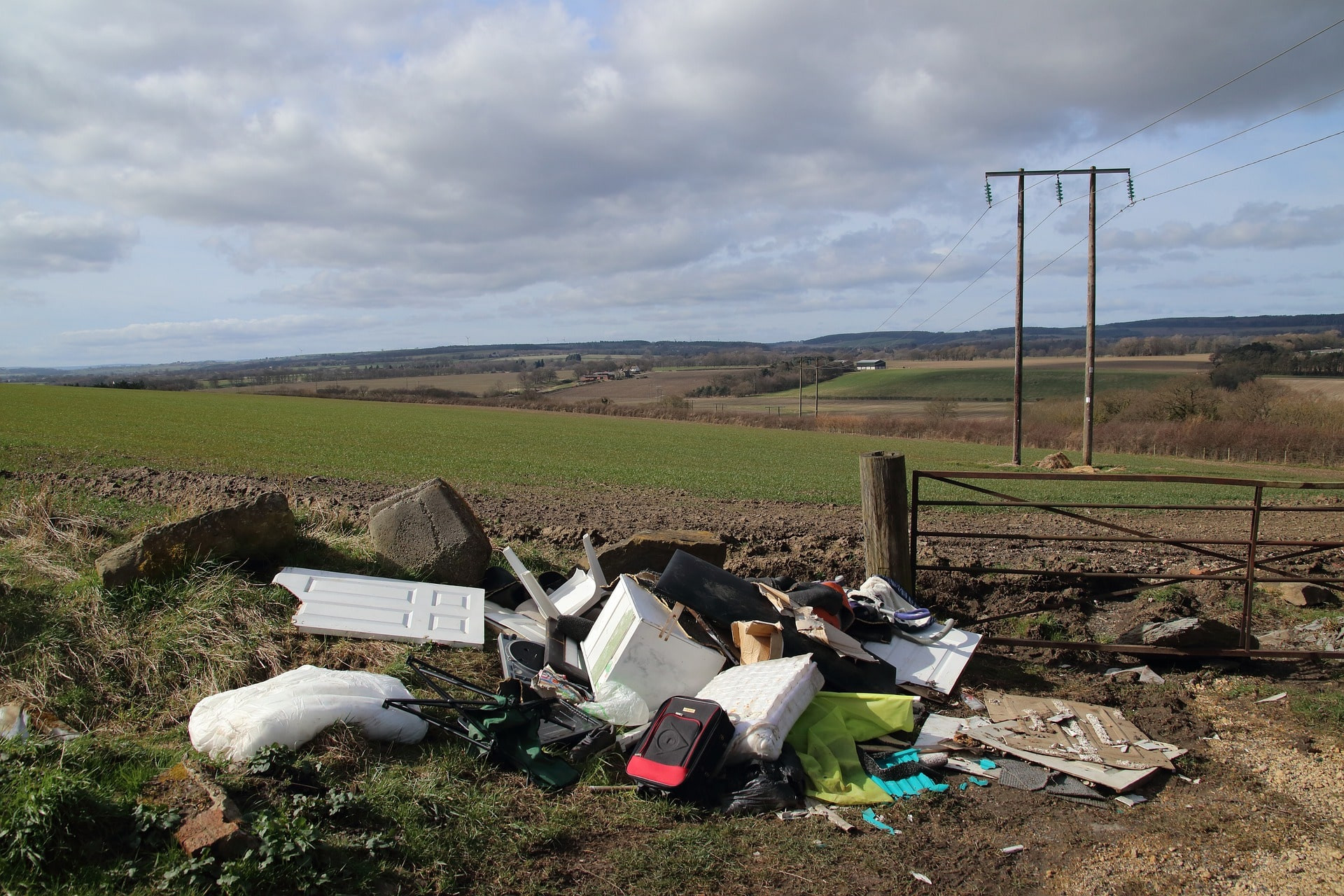 Across the UK everyday people make the smart choice and go through skip hire in order to have their waste removed, but what about the people in the UK population ? Why do people choose to throw their rubbish across the beautiful uk countryside rather than take a responsible approach ?
No other option
Across the UK many waste facilities that people rely on were shut down during the pandemic. Left with little option, they felt they were forced to throw their rubbish on the roadside than keep it inside the house, building site or other places that needed clearing up. Thankfully they have long since reopened but unfortunately the issue still persists.
Laziness
Despite us offering our fantastic skip hire across stockport and Manchester, two thirds of fly tipping cases were found to be from household items. We offer various different sized skips, that will fit in numerous locations, that could quite easily suit all households. If you are struggling with household waste contact us here at United Junk and will get you started with the easiest waste disposal system.
Cost
Fly tippers may think they are saving money by not having to pay for services like ours or the journey to the landfills but on average fly tipping costs the UK taxpayer millions every year. That money can be spent far better elsewhere.
Third party
A lot of the time when an investigation has led to the alleged culprit it can be found that sometimes it was done through a third party who were hired to remove the waste on the behalf of a service like ours to remove the waste. Rest assured we always do the work ourselves to ensure that the waste is disposed of correctly.
Why is it bad and what can be done to prevent it?
Fly tipping doesn't just have an impact on the taxpayers pockets it can and does have an adverse effect on wildlife. Sharp objects have been known to cut the paws of dogs and other animals. Animals of all sizes have been documented to have choked on waste that we have left behind.
The solution is remarkably simple. We need to manage our waste better, that is where we come in to help. We provide a service that is dedicated to providing a cleaner and more environmentally friendly service to help you and everything around you.
Contact Us
If you have any questions about the use of a skip or need to hire one, then get in touch with the team here at United Junk. We have a wide range of skips in different sizes, and all perfectly suited for the task at hand. We look forward to hearing from you!