Services & Prices
Take a look at our current Skip hire & disposal rates, with competitive tipping prices. Contact us today.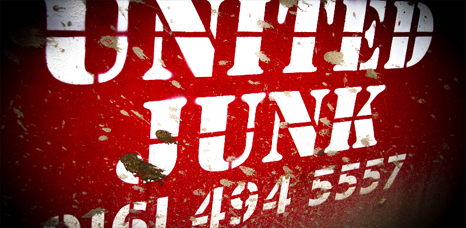 2 Yard Skip
From £108 Inc VAT
3 Yard Skip
From £132 Inc VAT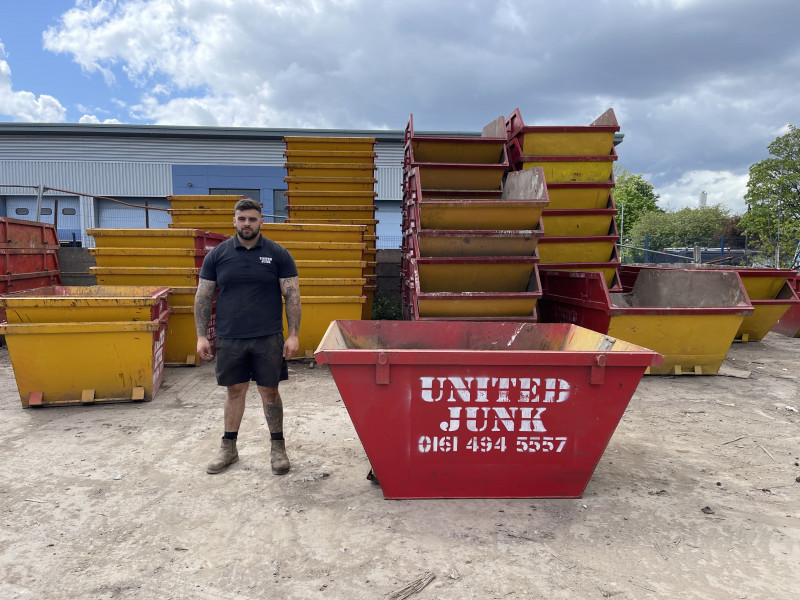 3.5 Yard Skip
From £150 Inc VAT
4 Yard Skip
From £168 Inc VAT
8 Yard Skip
From £264 Inc VAT
Skips and waste bags can be used to dispose of a range of items, including building waste, household waste, garden waste and any scrap wood and metal you may need to dispose of. We can also remove common household appliances such as fridges, freezers, computer monitors, paint, oil, tyres, asbestos and any specialist or clinical waste. For these items, specialist disposal is needed and would incur an extra surcharge. If you're unsure whether we can dispose of your appliances safely, give us a call today and we'll talk you through our safe recycling process.
We offer a range of skip sizes, all at very affordable prices.
1 ton bags all areas from £45.50 including VAT + £10 delivery charge
2 yard outer Stockport / Manchester areas from £108 including VAT
3 yard All areas from £132 including VAT
3.5 yard All areas from £150 including VAT
4 yard all areas from £168 including VAT
8 yard all areas from £264 including VAT
Please note that skips can be filled only as far as the top of the sides for safe transportation; please bear this in mind when deciding on the size of the skip that you need.
Additional information:
Hire of a skip is for Maximum 7 days unless otherwise agreed with management
All our prices are including VAT
Skips are level fill only, Overfills will occur an extra charge
If skip is to be placed on road / pavement a permit is required at an extra charge of £42 including vat, which we book with relevant council
Payment is required before or on delivery, via card payment or cash
Invoices / receipts are sent via email once a week
Hazardous / chargeable items:
Tyres £10 each
Mattress's £10 each
White goods (washers, fridges etc.) £25 each
Carpet – charged per ton
We do not accept:
Asbestos
Gas bottles
Food waste
I have worked with United Junk for a considerable amount of time and I have been able to set up a fantastic waste disposal scheme which has helped me win over clients for several office clearouts. United Junk have delivered skips to my clients without any reason to complain. United Junk are very punctual and always extremely professional and polite. When visiting United Junk, their employees are always eager to help unload your vehicle into their recycling facilities. I highly recommend United Junk for all your waste disposal needs you may have.