Why Can Chemicals and Other Items be Dangerous in a Skip?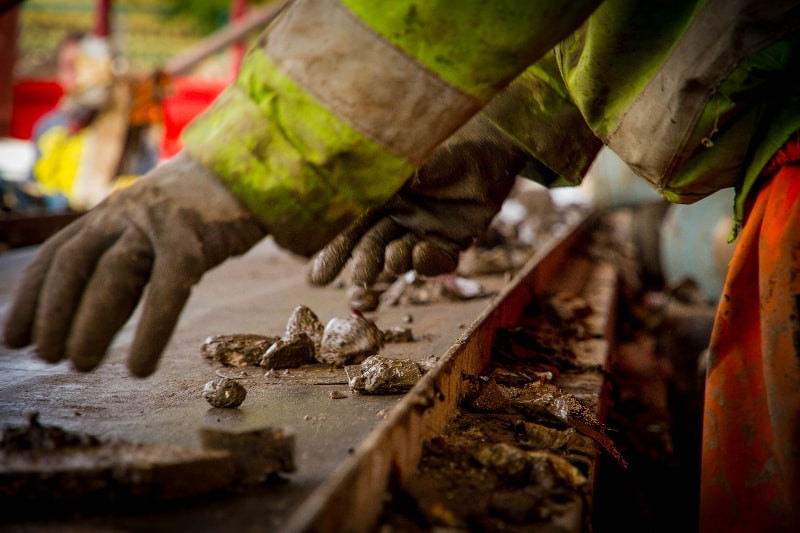 Hiring a skip is an efficient and convenient way of disposing of your waste and while you may think that any sort of rubbish can go in it there are a few hazardous items that can't. In this blog we look at why chemicals and other items can be dangerous in a skip.
What is Hazardous Waste?
There are many different classifications and definitions of hazardous waste so it is important to understand what these are, and which skip hire companies will take them. The definition of hazardous waste is any materials that have a harmful or detrimental effect to humans and wildlife.
What are Some of the Different Types?
You may have come across some of the below examples of hazardous waste during a renovation or house clearance for example:
Asbestos
Batteries
Pesticides
Chemicals i.e. paint thinner
Car oils
Electrical appliances
Chemical waste containers
How Are Items Classed as Hazardous?
It is the job of The Environment Agency to determine what is classed as hazardous waste and further information can be found on their website. Alternatively, you can contact one of the United Junk team who can help.
How Do I Know If My Waste Is Hazardous?
If you're unclear as to whether your waste is hazardous there are a couple of ways to tell. Firstly, there is the waste code which is displayed on the item and if the code has an asterisk, then it is deemed hazardous.
There are a few products that can contain both hazardous and non-hazardous materials and as such these need to be regarded as hazardous and disposed of in the correct manner.
Why Can't I Put Hazardous Waste into My Skip?
Skips are to be used for everyday waste such as garden materials, bricks, or rubble for example and by law hazardous waste cannot be disposed of in a domestic skip.
The reason for this is that some skip hire companies do not have the authority to dispose of hazardous waste safely and it needs to be done professionally.
Speak to the Experts
If you have any questions about the use of a skip or need to hire one, then get in touch with the team here at United Junk. We have a wide range of skips in different sizes, and all perfectly suited for the task at hand. We look forward to hearing from you!