Top Tips to Reduce Your Commercial Waste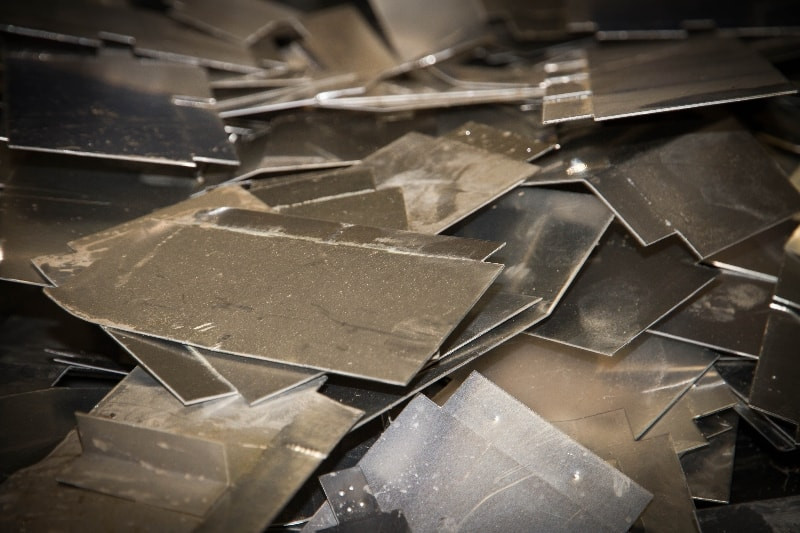 If you're a business owner, then you have a duty to ensure that you recycle and dispose of your commercial waste responsibly. There are ways that you can reduce your commercial waste, and, in this article, the United Junk team looks at seven of them.
Waste audit
Are you aware of how your business accumulates and disposes of its waste? If not, then a good place to start is with an audit. This will allow you to see how the waste is built up and via what processes.
If these processes are detrimental to the running of the business and waste management then they can be eradicated, so that less waste is generated. You might decide to do away with paper towels in the toilet and stick with a hand dryer.
Donate to charity
One way to help reduce commercial waste is by donating specific items to charity. Food waste that is in date can be used and distributed to families who need it most. Not only will you be giving back to those who need it, but you may find that your recycling overheads and costs will reduce.
Reuse products
Some products can be re-used within the business which again will save you money and reduce your commercial waste. You need to think a little outside the box and be creative, but you will be surprised at what products you can reuse again if you put your mind to it.
Recycling schemes
Recycling schemes are another way that you can reduce your commercial waste and at the same time make a profit for the business. Working with outside organisations to fund these schemes can also benefit the local community where materials can be recycled and used for other projects.
Start a compost
This is one of the best ways to reduce waste if your business deals in organic materials and ideally you can do this on your own premises.
You can turn the waste into fertilizer which in turn can be used on your own gardens or sold to local farmers and the agricultural industry. Organic waste can also be used to make biofuel which can have a positive impact on the environment.
Waste education
The rise of commercial waste is often down to a lack of education and how people understand the ways it can be recycled.
As a business one of the best ways is to raise awareness to your customers and followers and encourage them to recycle responsibly.
Getting people to take an active role in reducing their waste will have a knock-on effect on how you can reduce your own commercial waste.
Contact Us
If you have any questions about the use of a skip or need to hire one, then get in touch with the team here at United Junk. We have a wide range of skips in different sizes, and all perfectly suited for the task at hand. We look forward to hearing from you!