The Different Types of Waste Explained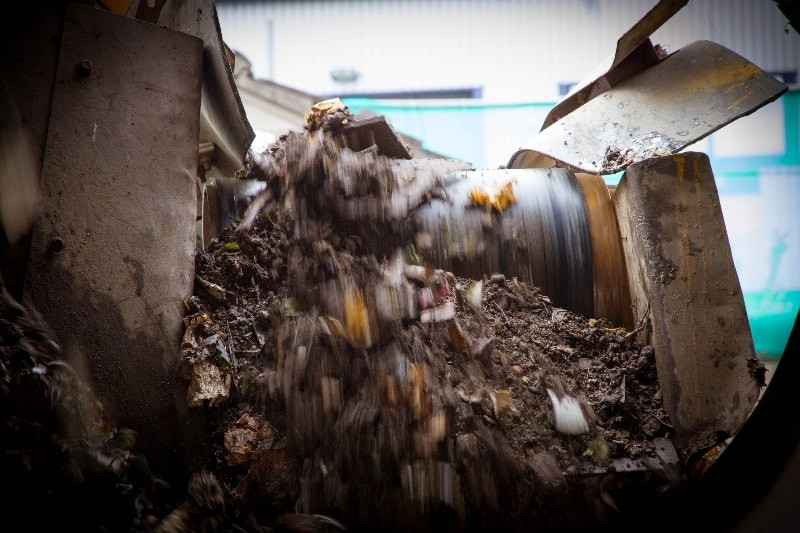 We often don't give too much consideration as to what we throw away. When hiring a skip, the main goal is to get rid of as much waste as possible.
But do you know what the five main types of waste are? No, well don't worry in this article the United Junk team gives you the full run down.
1. Organic waste
First up is organic waste, something which many homeowners will be familiar with. Organic waste refers to garden and food waste that will decompose over time. However, it mustn't be thrown away with regular waste and is usually disposed of via the green waste bin or on a compost.
2. Solid Waste
Next is solid waste which is usually found in commercial locations and comprises plastics, glass, and metals. All of which needs to be disposed of in the right way as you cannot mix them together. Mixing plastic with normal rubbish is not allowed and so will need to be sorted - domestically this can be done via green waste collection.
3. Recyclable waste
To prolong the life of the environment we are encouraged to recycle as much as possible. Items such as organic waste, metals and wood all fall into this category - but you still need to be vigilant when it comes to putting things into the recycle bin. Most items will have recycling instructions on their packaging so keep an eye out for that.
4. Liquid waste
Liquid waste can be damaging to the environment, so it is important to understand how to dispose of liquid waste such as grease, oil, and sludge. Some liquids can be recycled and are often used in things like fertilizers.
Hazardous liquid which is stored in barrels needs to be disposed of at specialist sites, doing so means they will not be dumped in the environment.
5. Hazardous waste
Lastly is hazardous waste which is the deadliest and relates to materials such as flammable, corrosive, toxic and reactive materials. These like some liquid wastes need to be disposed of professionally and by experts so as not to damage the environment or cause injury to the public.
Contact us
If you have any questions about the use of a skip or need to hire one, then get in touch with the team here at United Junk. We have a wide range of skips in different sizes, and all perfectly suited for the task at hand. We look forward to hearing from you!