Moving Out? Comprehensive Guide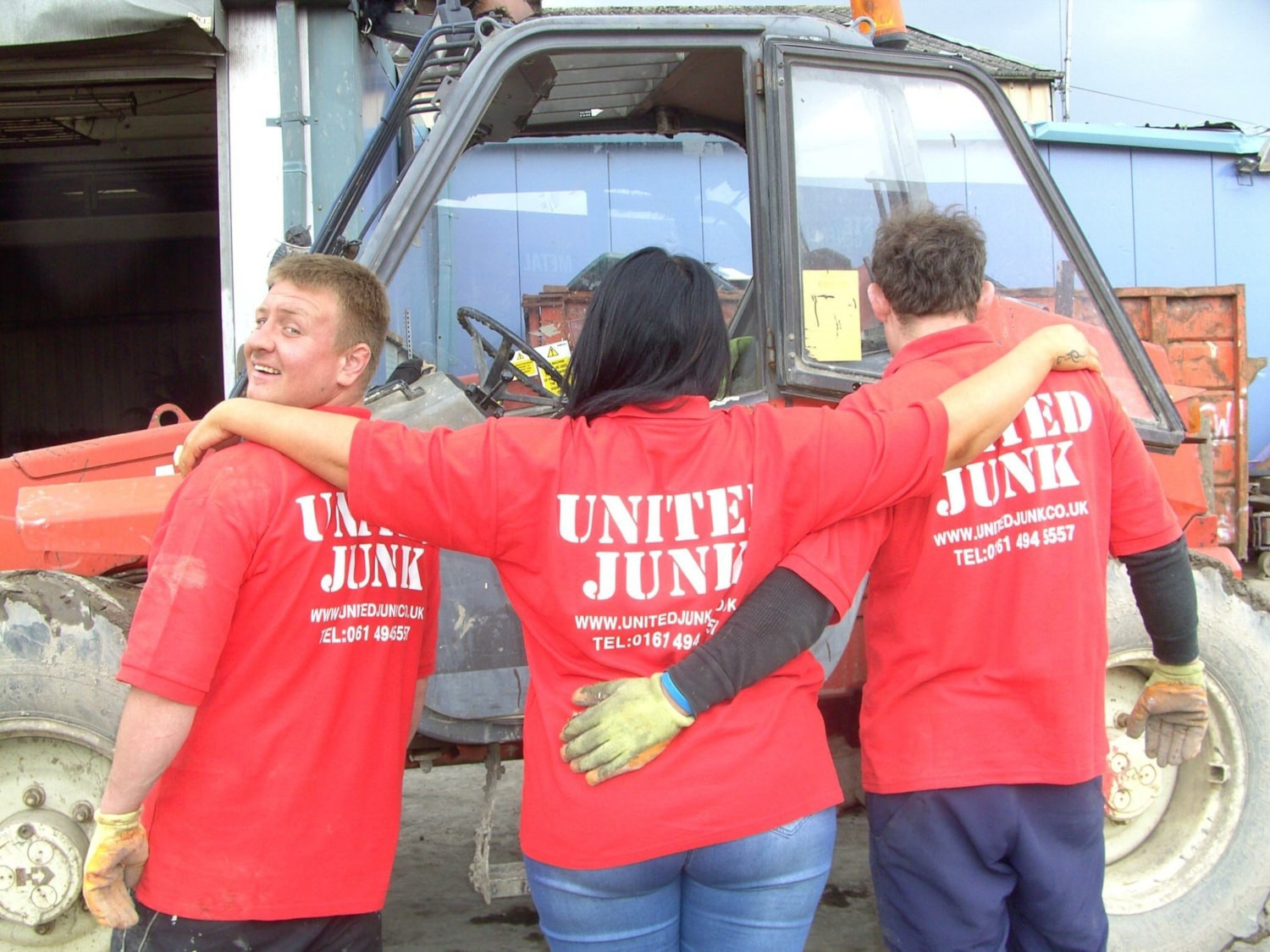 Whether you rent or have decided to move from the property you own, it is always stressful to some degree or another when this happens. There are always plans that never happen or unpredictable events that throw them out of the window altogether. This guide will help you figure the best plan for moving house.
Planning
Planning as much as possible is an essential step, that takes up about as much time as it does to move, you would use this to plan what services you'd need to hire in order to complete the move as seamlessly as possible. You'd plan what items need moving first and what items can't be thrown in the back of a van, such as dinner plates and glassware.
Out With The Old
Removing all the old and unused items that could be strewn across your home is a very good way of making more room for things you would actually need. Getting rid of all those old toys, old bedding and other unused household items using a skip hire service is the best way to go about it. Avoiding the hassle of going to the tip and using a more cost-effective method of skip hire can prove extremely productive. You can eliminate the need to take with you old furniture and other non-essential items that you would otherwise get rid of without thinking.
It's also a great way to ensure that the most of these items can be recycled, we process all the items returned to us and recycle as much as possible. This is to avoid overfilling landfills.
Hiring Help
On the day of the move you need to make sure that all the companies that you will need to use are booked and ready on the day. Make sure that the moving van is ready and waiting to move all the items that you want to keep across to your new address even if this takes multiple trips. make sure that the skip you have hired is ready and waiting to hold all the useless and unwanted junk that you find. Before you throw out the sofa be sure to check for the treasure hoard of pennies that have hidden themselves over the years.
Utilities and moving out
Before you move make sure that all the bills that are linked to the address such as electricity and internet are cancelled or moved over to your new address.
On the day of moving all the planning you have set in motion is put to the test, but if you have followed this guide it should be a walk in the park to move from your old house to the new one.
Contact us
If you have any questions about the use of a skip or need to hire one, then get in touch with the team here at United Junk. We have a wide range of skips in different sizes, and all perfectly suited for the task at hand. We look forward to hearing from you!