Is Your Garden Ready For The Summer ?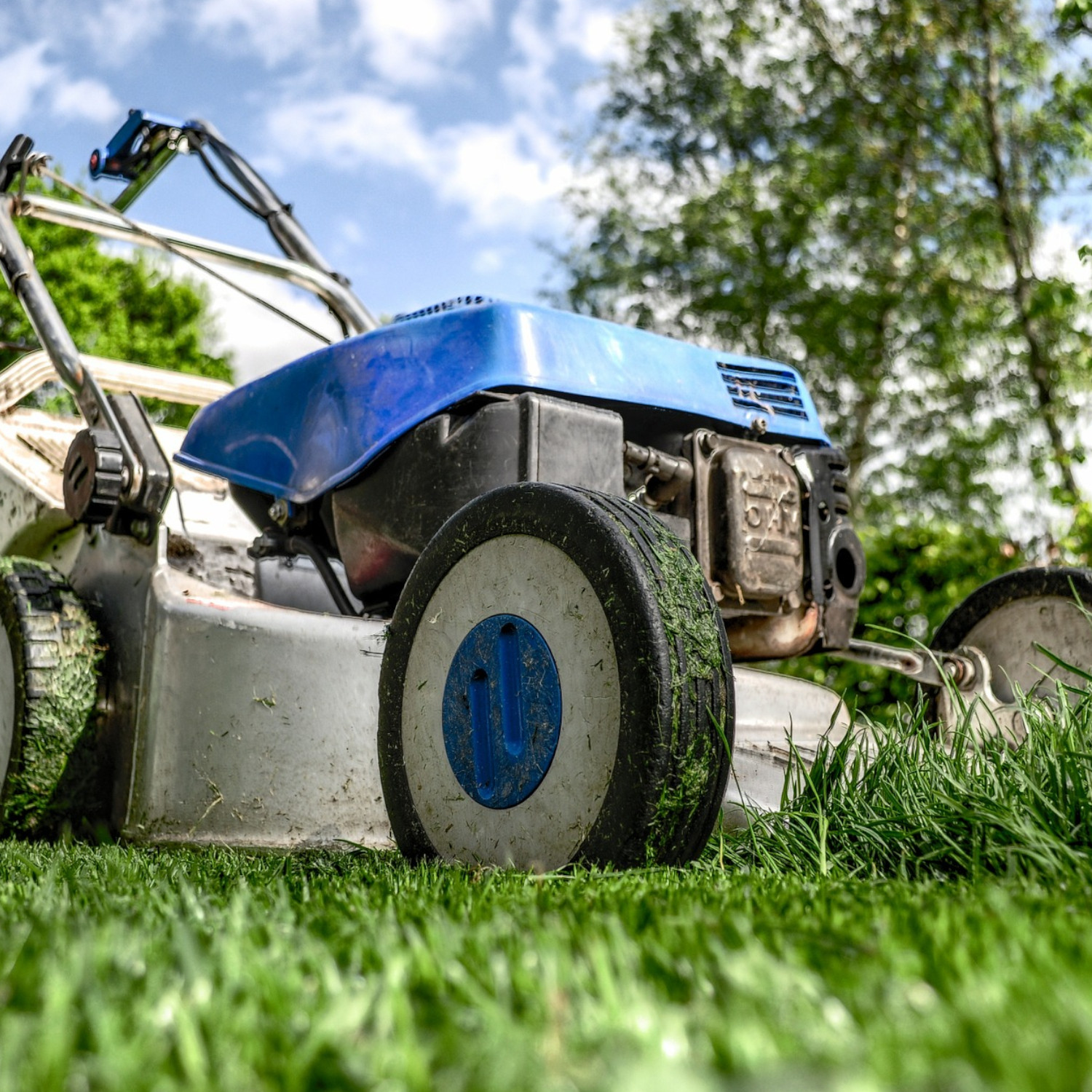 Spending the long cold winter months dreaming of how you can make your garden the paradise at home you want it to be, so you can spend leisurely days with your feet up and not worrying about a thing, can seem a little daunting and to some extent overwhelming. But how can you take the steps to prepare for those days and make sure your garden is ready for the summer ?
This is the perfect time to contact a skip hire service, before everyone has the same amazing idea.
Saving Money With Skip Hire
A really simple and cost effective way is pre-booking a skip hire service like ours to do all the hard grubby work yourself. Not only does this negate the cost of hiring someone to remove waste but you will also gain a huge sense of satisfaction and accomplishment from seeing your garden come together. Find yourself some willing friends and family that are willing to help you out on your venture, after all many hands make light work, you can coax them in with the promise of a refreshing cold drink in the garden when it's all done.
Size Does Not Matter
It doesn't matter whether you have a huge garden that would put a safari park to shame or you have a quaint little garden ideal for a small occasion. We will have the skip/skips that will suit your needs perfectly. You can hire for a day or even longer, up to a week (unless agreed upon by management), this provides you with the leeway you need to make sure your project is done properly.
What Can I Put In A Garden Skip ?
Thanks to our speedy and reliable service, you expect to receive your skip for hire in no time at all. You can use our service to put in the old garden furniture that has been an eyesore for far too long. Getting rid of organic waste is super simple as well. You can load your skip up with twigs/sticks leaves and grass clippings if your garden waste bin won't hold the amount that you have.
But wait there's more…
You can even put in bricks, old plant pots, generic rubble, and other materials that have been lurking and hiding for some time now. If this sounds good then feel free to contact us today!
Think about how good your garden will look in the summer when all the dead leaves and weeds are gone, the tatty old shed has a new lease of life, and the new barbeque area has been created for when you become a michelin star chef behind the grill.
Contact Us
If you have any questions about the use of a skip or need to hire one, then get in touch with the team here at United Junk. We have a wide range of skips in different sizes, and all perfectly suited for the task at hand. We look forward to hearing from you!