How Do Skip Fires Happen?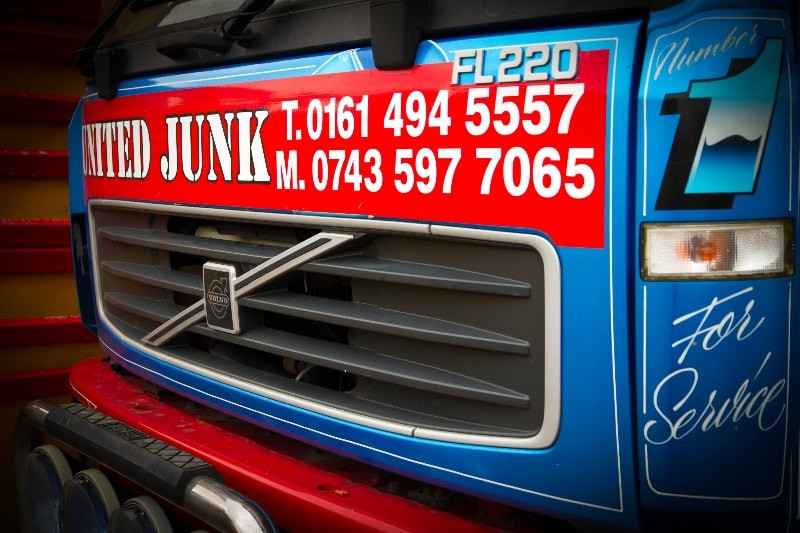 While it is less common for a skip fire to occur during the damp and colder weather there is still a risk. During the hot dry spells of summer, this risk becomes greater. In this article, look at how skip fires can happen, and the steps needed to avoid them.
Dry Debris
If you have placed debris inside your skip that has the potential to catch fire, there are a few precautions you can take such as covering it with a tarpaulin or sheet.
If you've been doing some garden maintenance then any dry sticks, wood or leaves can act as tinder and will catch fire quickly - the tarpaulin will help prevent this from happening.
Burning Waste
Under no circumstances should you use your skip to burn waste to make room for more. Not only do skip hire companies frown on this, if the skip is on a public road it could melt the tarmac which could result in a fine and prosecution by local authorities.
Accidental Fires
Not all skip fires are purposely started and on occasions, it can be purely an accident. This is common during the warm weather and could start as easily as a discarded cigarette butt or a shard of glass directed at the sun.
All the waste needs is a small ember, and it could cause a fire in a matter of minutes which could spread to other debris in the skip i.e. old wooden cabinets or doors.
Aerosols and Gas Cylinders
Flammable materials such as aerosols and half-filled tins of paint and even gas cylinders should not be disposed of in a skip as they are a danger to the environment and should be disposed of safely at your local waste depot.
If a fire were to break out inside a skip containing any of these items' it could be catastrophic and cause injuries or damage to anything near it at the time.
Skip fire prevention checklist
If you are planning on hiring a skip for your next garden or home clearance or renovation project, simply follow these fire prevention steps to keep you, your family and members of the public safe.
Don't burn any waste material in a skip

Place your skip away from buildings

Flammable materials should not be put in a skip

Hazardous waste or bio waste should be disposed of professionally

Make sure your skip is collected quickly

Keep your skip away from flammable structures i.e. trees
If you have any questions about the use of a skip or need to hire one, then get in touch with the team here at United Junk. We have a wide range of skips in different sizes and all perfectly suited for the task at hand. We look forward to hearing from you!