FAQ's - What Builders Should Consider Before Hiring A Skip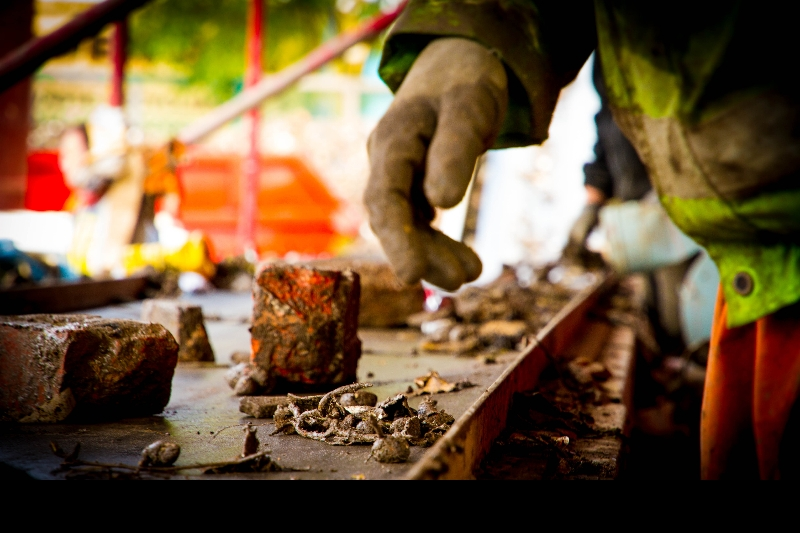 What Company Should I Choose
With the ever expanding market, you will not be short of options, we here would love it if you were to consider us. Since launching over 10 years ago we have hit our stride and grown exceptionally over the past 5 years, from our facility in Bredbury, South Manchester.
Our recycling facility, including our picking station, allows us to recycle & dispose of a wide range of material from woods to glass, agricultural waste to industrial waste and also domestic waste. Our picking stations and staff are able to organize these materials & dispose of any waste safely & ethically.
What Size Skip Do I Need
The size of the skip that you may require also depends on the size of the job that you are needing the skip for. For instance, a small personal project involving some old bricks that need throwing away will only need our small 2 yard skip, whereas, home renovations or commercial hire will require our larger 8 Yard Skip.
What Is The Cost Of The Skips
The cost of the skip cna be easily found on our website. We offer services ranging from but not limited to
Waste bags

2 yard skips

4 yard skips

8 yard skips
Does The Skip Get Delivered
Deciding on the right time can be a hassle but don't worry because we also have that covered, we will organize the best time for you to make sure that the whole process is as hassle-free and stress-free as possible. We will then leave our facility and make sure that we arrive on time to your doorstep for a seamless drop-off. The same thing will occur during the pickup process.
What Happens To My Waste
We deal with all different sorts of waste, but the waste that can be claimed as hazardous does incur an extra charge due to the nature of the product that is being discarded. These include but are not limited to
Tyres

Mattresses

white goods (washers, fridges etc)

carpet
We then sort the items that can be recycled and process them accordingly and only correctly dispose of items that are hazardous or cannot be recycled in the safest way that government guidelines dictate
Contact Us!
If you have any questions about the use of a skip or need to hire one, then get in touch with the team here at United Junk. We have a wide range of skips in different sizes, and all perfectly suited for the task at hand. We look forward to hearing from you!