4 Things About Skip Hire To Think About This Winter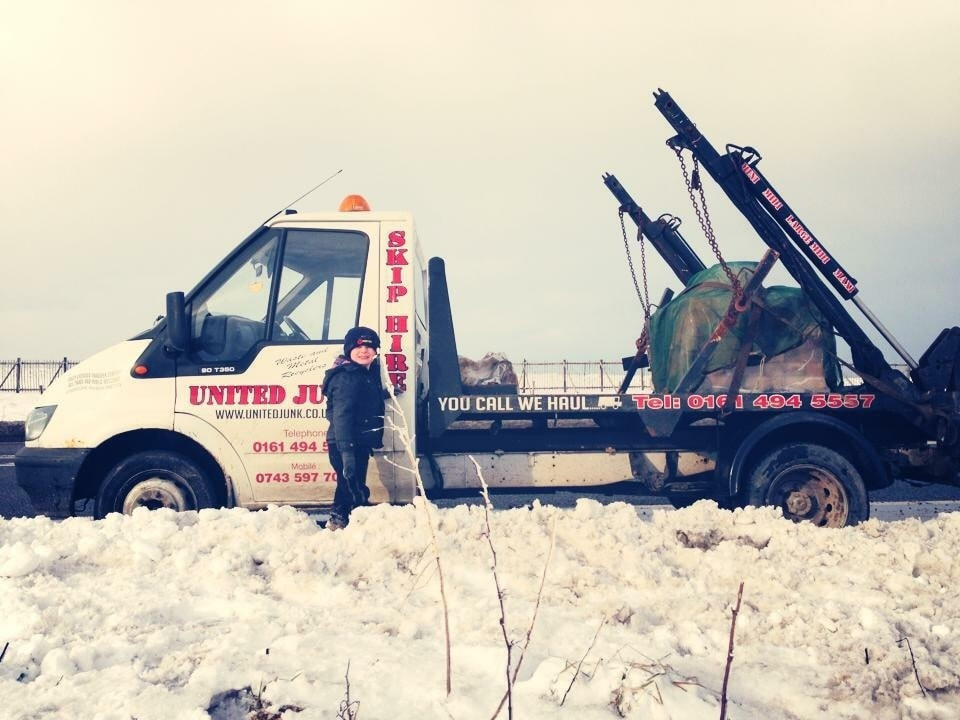 During the winter months the amount of construction jobs that take place significantly reduce, thus meaning the need for skip hire reduces also. It's not only workers that may require a skip, the need for residential skip hire also decreases. But what about the people that are still using this service? What should they be looking out for during the winter months?
Well we have some points that should be contemplated.
Heavy Snow
When the snow starts to fall when the weather drops it can sometimes be too hard to deliver skips for hire. It's not only our industry that is affected, pretty much all of the transportation industry is affected by the adverse effects that the snow can bring. We will try our hardest to schedule a different delivery date if the weather is too adverse.
Absorbent
As we all know, snow makes the ground damp, this can have difficulties when dropping off and picking up your skip. If you use our 8 yard skips for soil and dirt and this gets filled to the top this can weigh around the region of 6 tonnes, during the summer this wouldnt pose an issue. But during the winter the extra weight of snow and rain in the skip can add an extra tonne. Making sure that a cover is applied over the skip when it is not in use is an excellent way of keeping out the extra weight from the water, this would really help us out as well.
Extra waste
Christmas time generates a lot of gifts and fun, but also a lot of waste. We are not saying everybody would but a select few would dispose of the extra waste into a nearby tip if their bins are full up. This is convenient for them but not for you, making sure that you skip stays empty of these unwelcome additions can benefit you by having more space for the items you wish to dispose of.
Contact us
If you have any questions about the use of a skip or need to hire one, then get in touch with the team here at United Junk. We have a wide range of skips in different sizes, and all perfectly suited for the task at hand. We look forward to hearing from you!