Why might I need a skip?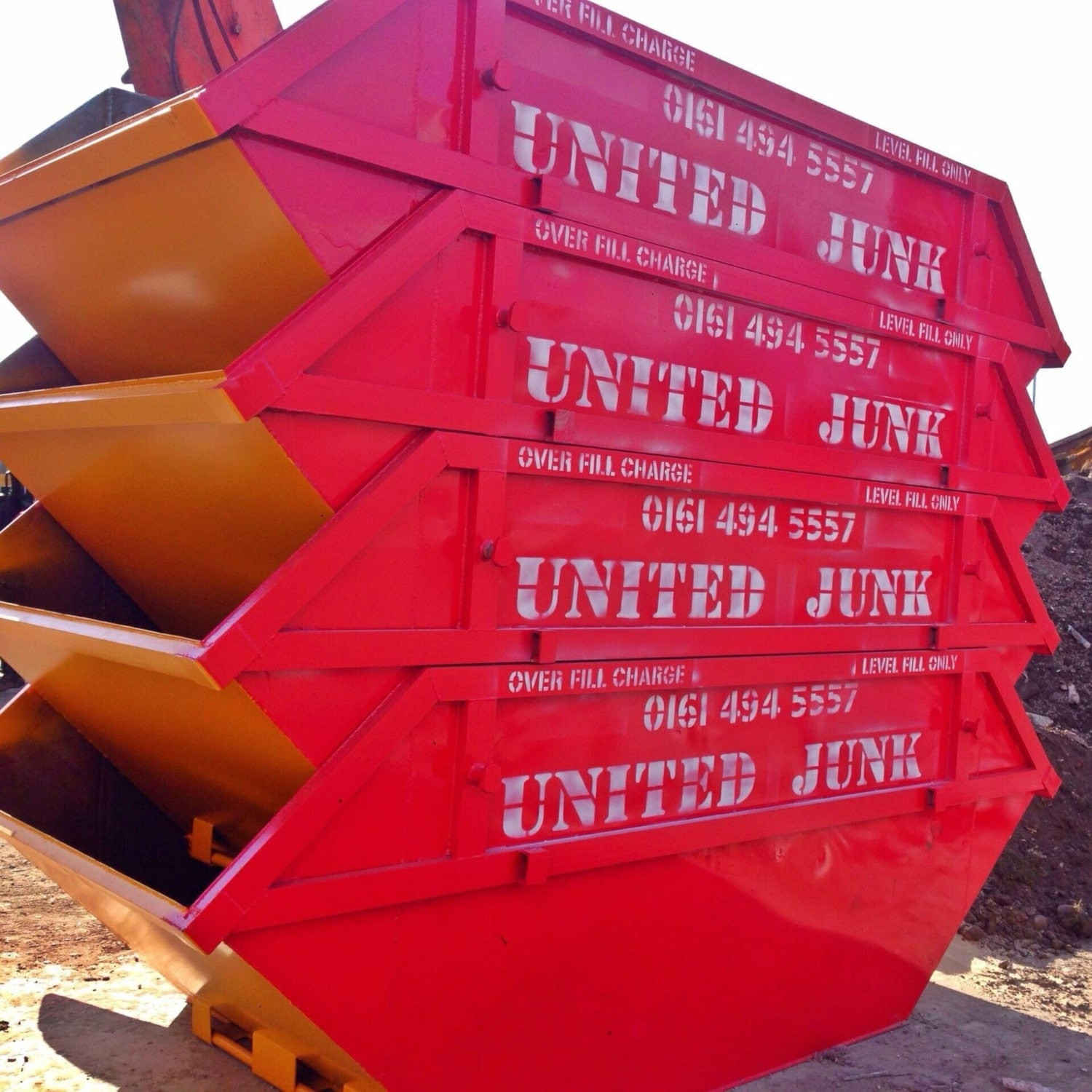 Do you have major renovation works in your home that could result in the accumulation of lots of waste? One of the easiest ways to dispose of the waste is to hire a skip. You will clear your compound of all waste and debris using little energy, money, and time. The following are the reasons why you might need a skip:
1. Home Renovations
When the time comes for you to revamp or renovate your home, you will need a skip to manage the resultant waste. During home renovations, you are likely to tear down walls and other structural details. The result of the large-scale destruction would be the generation of tons of waste. Thus, it could be impossible for you to quickly and efficiently dispose of the waste. Perhaps, all you have in your car. Ferrying the waste to the disposal site might prove hard, given the number of trips you are supposed to make. However, with a skip, you can make just one trip.
2. Garden Waste Disposal
In addition to your home, another area that may require a revamp is the garden. As a result, you could end up generating a lot of waste. For example, the revamping may involve cutting down bushes and huge trees. The amount of waste from such a venture could be too much to hold in your usual recycle bins. You need a skip to remove the waste in an eco-friendly way, without hurting the rest of the environment. Where possible, ensure the company can recycle waste. The company should have the ability to turn hedges, grass trimmings, and branches into organic fertilizer.
3. Moving Offices
Are you moving your office to another location? Why don't you take that as the opportunity for spring cleaning? You can take time to clear out items you no longer need in the new location. If you have a big office, the items might be too many to handle alone. That's when you should hire a skip to dispose of the unwanted items. When you go to the new office, you will only need to carry a few essential items. If the old office is in the city, ask for permission from the local council before placing it anywhere. If you neglect that, you might end up placing the skip in the middle of a public road.
4. Moving House
Moving houses is no different from moving offices. In both cases, you are going to have a lot of clutter and rubbish you need to get rid of. With a skip, you will find somewhere to throw the items you no longer need. Also, it will be possible for you to clear out of the old house quickly and move to the new one. Not forgetting the fact that a skip is quick and cost-effective.
Conclusion
There are many reasons you might need a skip. However, the once covered above aren't the only ones. In the end, it is upon you to determine if the amount of waste generated in a particular situation necessitates a skip.
We are a skip hire firm in Stockport, covering all areas across Greater Manchester. Please don't hesitate to give us a call or contact us here to discuss your requirements.