What is commercial skip hire?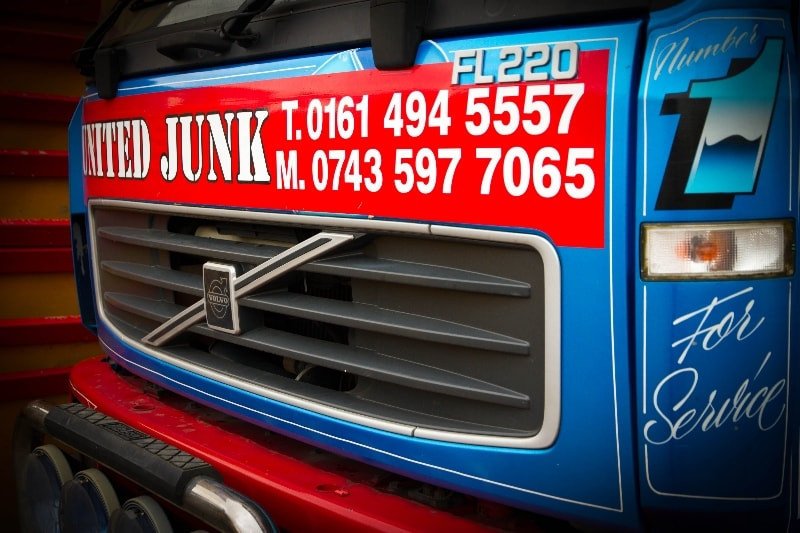 There is a lot to know about commercial skip hire, such as the size of the skip, specific benefits that come with the skips such as how it can be loaded and unloaded, and finally the cost of hiring a skip in the first place. We here at united junk are providing a breakdown of what people in a commercial setting could benefit from skip hire, what it entails and how it can benefit you and the removal of your commercial waste.
There are many reasons as to why people hire out services like ours to clear out their commercial waste. These can include;
Office clear-outs
If your an office that has a clear out of old office furniture, old desks, and other non-electrical items then we can be on hand to help with this to provide variable sizes of skips to suit your needs. We offer a fast and efficient service that could be perfect for you and your needs as a business. If this describes you then you can contact us here.
Abundance of recycling
There hundreds of of businesses across the UK and they for the most part supply different services based on requirements/demand, some places are bound to use more or less recycling than others, hiring a skip if your a business that has an overflow of materials that can be recycled can be a really useful way of making sure that you have done your part in helping the planet.
Company events
A company event can be a great way to cut loose and enjoy the company of your colleagues that's not under the workplace aura. This can and usually does lead to a lot of waste being generated that can very quickly become unmanageable which is why it is important that you have a solution for this, this is where our service comes in, we will even sort through the waste so you don't have to and make sure the highest percentage is recycled at our facility.
Contact us
If you have any questions about the use of a skip or need to hire one, then get in touch with the team here at United Junk. We have a wide range of skips in different sizes, and all perfectly suited for the task at hand. We look forward to hearing from you!