Seven Things to Consider When Having a Skip Delivered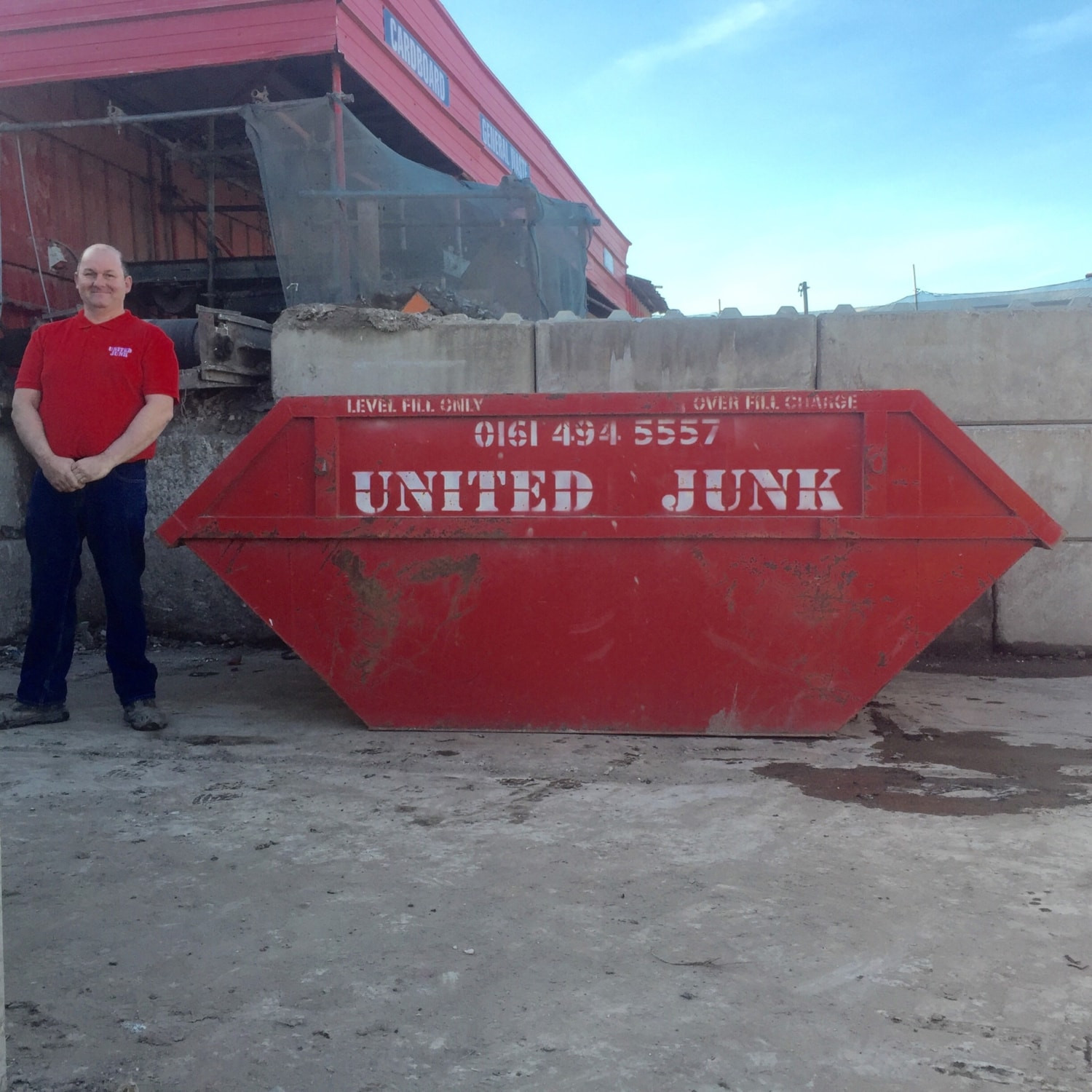 There are a few questions to ask yourself when you hire a skip. What am I going to use it for? How big do I need it to be? Where is it going to be located? But another consideration is whether the skip lorry will be able to deliver it to your home or business premises. Below are seven things to consider when having a skip delivered.
1. Know your location
If you've been living in your location for a while, then you will know the best routes in and out. This is worth bearing in mind when hiring a skip as it could be trickier for lorries. The best thing to do is to contact your skip hire company and ask them for the dimensions of the vehicle, that way you'll know if they are going to encounter any problems.
2. Access
Access is very important when delivering a skip, you need to make sure there is clear access to where you want your skip to be delivered. Some companies will drop it off if the customer is not going to be in, and this job is made so much easier if there is access to the property.
3. Road size
All roads across the UK are different, and while many will easily allow access for a lorry and a skip delivery, it's important that you factor in the width of the road when ordering a skip. The layout of the road itself is very important, as it can be tricky to leave a skip on a curved road or cul-de-sac.
4. Parked cars
You might think that your road is lorry friendly but add in a few parked cars on the side of the road and this could make it impossible to deliver your skip. Ensure that both sides of the road leading to your property are clear which might need you to negotiate the parking of cars with your neighbours - if only for a short amount of time.
5. Height restrictions
Skip hire lorries aren't small and they are taller than most standard-sized cars. If you have any height restriction bars (entering your site) or even a low bridge that is on the delivery route, it's a good idea to notify the hire company so they can choose an alternative route or delivery option.
6. Gates
If your property or business premises has a gate then these will need to be accessible, if you are not going to be in you'll need to arrange with the hire company when it can be opened. Not only that, you'll need to measure the width of the gate to make sure the lorry can get through, without causing any damage to the gate.
7. Other hazards
Finally, have a think about any additional hazards other than the above such as overhead wires or low hanging trees, all of these can be a problem for delivering your skip. At United Junk, we take every precaution to make sure your skip is delivered safely, so any obstructions or hazards that we need to know about make sure you contact the team prior to delivery.
For any questions about the size of our lorries and skips you can call us on 0161 494 5557 or email.@unitedjunk.co.uk