How To Make Your Business Eco-Friendly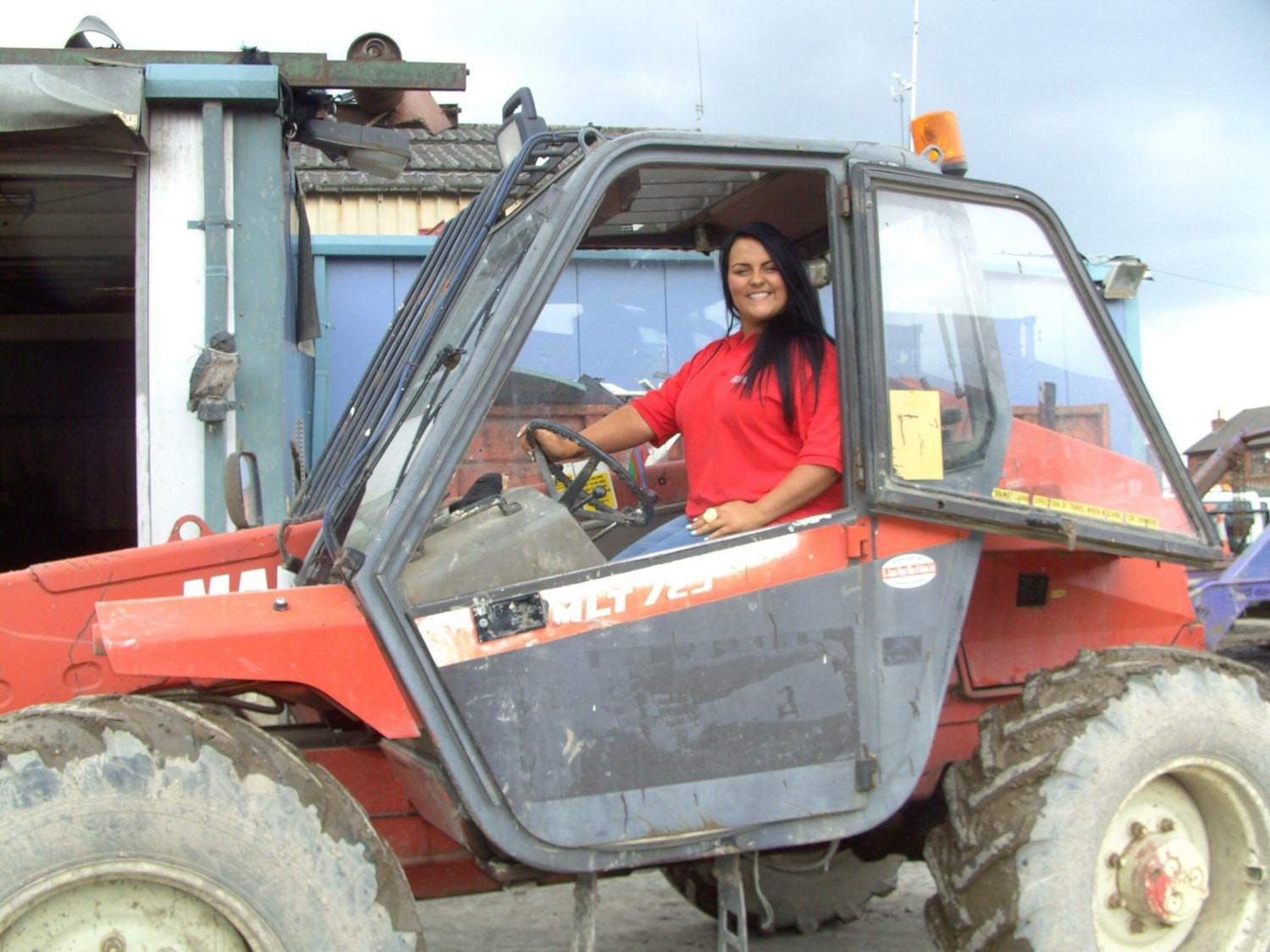 Ensuring that your business is eco-friendly in a word where services and goods are taken for granted and wasted should be a collective responsibility.
It is one of the most important decisions and responsibilities a Business should undertake to ensure that you and your company are leading a greener lifestyle.
If you are unsure of what steps or approaches you should take to ensure that your business is greener and has a significantly smaller carbon footprint, then follow this guide and we will help you on your way to transforming your business into a business that cares.
Employee Participation
So you have started on your mission to make your company greener…That's Great! But there is one very important aspect to every company that can either be helpful or sometimes a hindrance. Your employees. Talking to your employees and making them aware and on board with your plans is one of the best ways to make sure that your carbon footprint is reduced. Add in a little encouragement and incentive and you have have many more green hands willing to help you out
Visual encouragement
A simple yet effective way of ensuring that every last can, every sheet of paper, and any plastic items get put in the recycling bin is the use of visual signs and reminders. Having a sign above all general waste bins and in areas where waste is generated will surely lead to an increase of recyclable materials being disposed of correctly and more importantly in a greener way.
Evolving approaches
There is no use milking one effort if it just isn't paying off and instead is causing a lot more hassle than it's worth, there are many many more ways you as a business can improve your carbon footprint that may not revolve around more conventional and commonly used methods. For example you may find that your staff are too efficient at recycling and you need to increase recycling bin collections as is causing a health and safety issue with plastic and bottles roaming free. Changing the way you run your green solution can be the best option for you, such as changing tactics to skip hire?
Make use of Skip hire Manchester
As mentioned above a great way of ensuring that your recycling bins always have room is to use a skip hire solution that we will be more than happy to provide to you, all you need is an area or space where you can use our reliable skip hire manchester service and the rest is self explanatory. Use it as a big recycling bin and we will literally sort out the rest. We will take all recycling back to our sorting centre to ensure that anything that can be recycled is recycled.
Contact Us!
If you have any questions about the use of a skip or need to hire one, then get in touch with the team here at United Junk. We have a wide range of skips in different sizes, and all perfectly suited for the task at hand. We look forward to hearing from you!