How Is Our Waste Management Affecting Climate Change?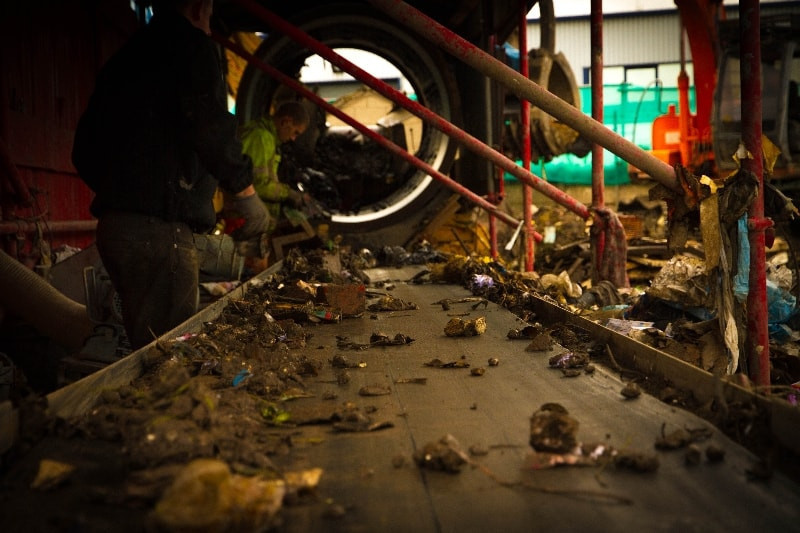 Climate change is an issue that affects everyone equally. Therefore it is an issue that we all must help to be a part of in reducing the negative effects of climate change and making our planet safer and greener for future generations. But how does our skip hire service help with this issue?
Our service
Our service not only provides a greener solution to simply having it escorted to a landfill where the compacted and rotting trash raises the temperature of that area and releases harmful greenhouse gasses, it is also a way of reducing the contaminants in your air providing much better air quality for your family and community.
Recycle!
We recycle as much of your junk as we can. By doing this we can send it off to the relevant places where these usually discarded items can be turned into something useful again. Plastic bottles turned into other plastic products can have a huge impact on the environment in a positive way, as it reduces the amount of plastic that is thrown or discarded into our oceans.
Natural resources
Wood and other natural materials can all be broken down and reused, this not only protects world from the greenhouse gasses as a by-product of burning but also means that they can be repurposed thus protecting the trees and other beautiful plants that decorate our beautiful planet
Plant based
Plant based waste from gardens have the added benefit of being able to be reused in fields as compost, this benefits local farms and supports your community with healthier products that are far more easily accessible due to the reduced costs from the agricultural sectors.
Improper disposal
Improper disposal is a sure fire way to enable harmful chemicals released into the land air and water, as well as being a breeding ground for disease spread by creatures that swarm to the area looking for the trash that we for the most part thoughtlessly discard.
Contact us
If you have any questions about the use of a skip or need to hire one, then get in touch with the team here at United Junk. We have a wide range of skips in different sizes, and all perfectly suited for the task at hand. We look forward to hearing from you!